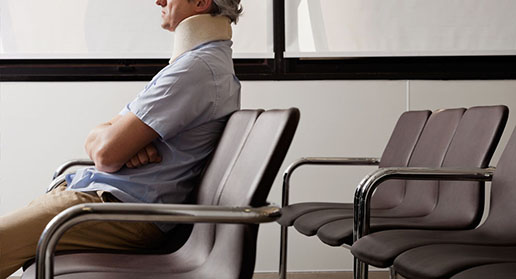 Our reputable record in this area stems from our understanding that family and social issues are of paramount importance in our clients' lives. We are dedicated to support and guide our clients through difficult times addressing all concerns on urgent basis. We respect the sensitivity of these cases and approach them with care and discretion. Our team is highly qualified to provide legal presentation in family law cases including:
Legal status cases and divorce cases under the Sunni and Jaafari doctrines and for non-Muslims.
Expenditure and alimony cases: concerning wife, ex-wife, children, mother or father where the latter cannot provide for themselves.
Custodianship cases, custody expenses and provision of housing for the custody mother.
Rights of divorced women and their children.
Inheritance cases.
Kinship proof cases. Names and surnames amendment cases.