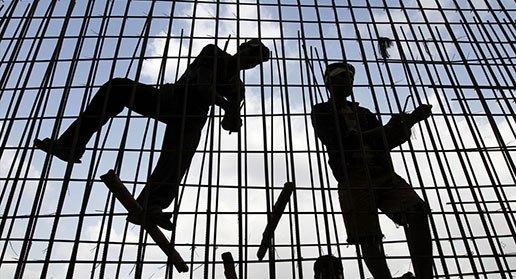 We assist our clients, employers and employees at understanding their legal rights and responsibilities, and stress on compliance with the National Labour Law. We offer legal advice regarding employment contracts and company policy handbooks.
We are fully qualified to legally address all employment related concerns such as compensation, retirement and benefits, hiring, termination and job discrimination amongst others. We help employees understand their rights protected by the Bahrain Labour law.
In addition, we have a vast experience at representing employers, both as defense and as prosecution. We offer legal consultancy and presentation to employers in labour cases such as employment discrimination, wage and hour, and breach of contract and have successfully prosecuted numerous suits against former employees.