Our Core Values
Our core values define our practice and what we believe in. We strongly cherish those principles, which guide our interaction with clients and the rest of the team members.

Integrity
Credibility and high work ethics is the mainstay of our practice

Service
We handle cases efficiently to deliver in a timely manner

Excellence
Our reputable standard is a reflection of our diligence and hard work

Teamwork
Functioning as a team to achieve desired goals is one of our commendable strengths
Our Team
"We are not a team because we work together. We are a team because we respect, trust and care for each other" Vala Afshar
Practice Areas
Our practice covers a variety of disciplines in the field of law.
Contact Us
Get in touch with us!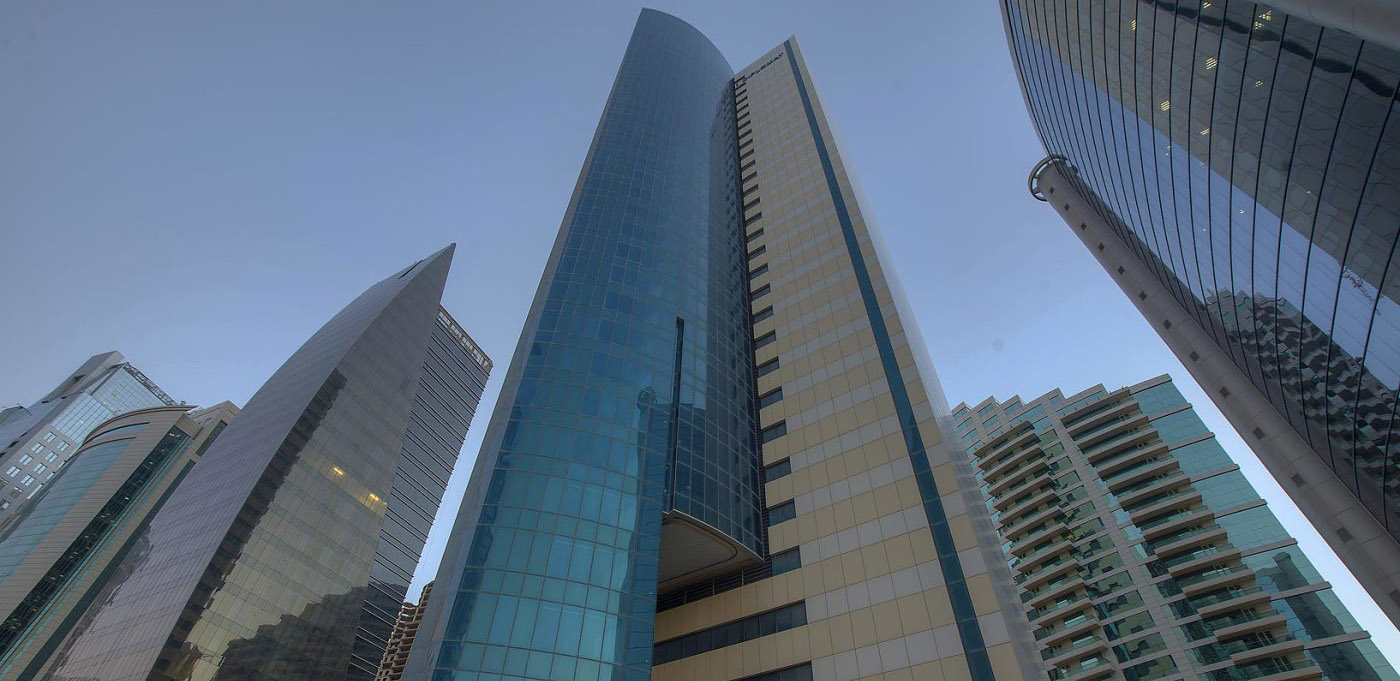 Aljishi law firm –The Diplomat Commercial Tower -11th Floor – Diplomatic Area. Road 1722 – Block 317, P.O BOX 11144, Manama, Kingdom of Bahrain

info@aljishilaw.com

+973 17 510 177

+973 17 510 178